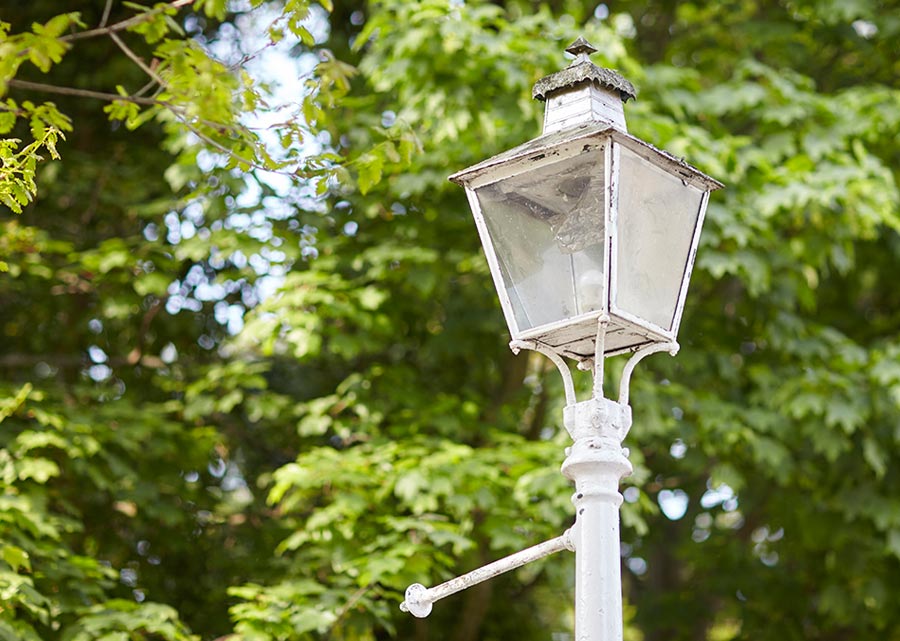 Unleashing the creative potential of the child, while preparing the child to face the challenges in life.
Genesis
The first Delhi Public School was established in the year 1949. In fact the school began a Church High School in the President's Estate in 1941. It was renamed Naveen Bharat School in 1947. Finally, the school was renamed as Delhi Public School in 1949 at Mathura Road, Delhi. Now DPS is spread over 11 Nations world wide. There are over 120 schools in India. No other School in the history of the country has such a glorious past and hope for the future. Thousands of students and satisfied parents over the years stand testimony to this great institution.
DPS - Vijayawada
Education should be the biggest and best adventure in a child's life. Delhi Public School, Vijayawada is one among the best equipped day cum residential school in India. Its design and facilities not only help the students attain their fullest academic potential, but also empowers to face any challenges on social, economic and cultural fronts.

Delhi Public School, Vijayawada, is committed to nurturing the self development of students, tapping the abilities of each individual. DPS, Vijayawada fosters an atmosphere in which the students gain confidence to stand on their feet, take their own decisions and reach their own summits.

The school provides separate hostel facility for boys and girls. DPS commitment to residential education is to create one of the best environments. In this way children are prepared to take their place in creating a just, caring and forward looking society.

For a child, Delhi Public School, Vijayawada offers a memorable experience. A beautifully designed campus on green. After a long research and critical study by architects, class rooms are scientifically constructed to reduce the humidity to the maximum level. Adhering to the standards of DPS Society, each class room occupies 630 sq.ft., ensuring the children a healthier ambience. Each classroom is constructed in an octagonal shape so that no wall of the classroom is exposed to sun more than 1 ½ hrs in a day.

Every classroom is air conditioned through out the working hours. Hence students experience an ideal classroom atmosphere, a sense of space freedom due to open architectural design, warm and friendly teachers, a free intellectual and social environment, plus the opportunity to explore variety of sports, talents, interests and hobbies that make every moment wonderful.