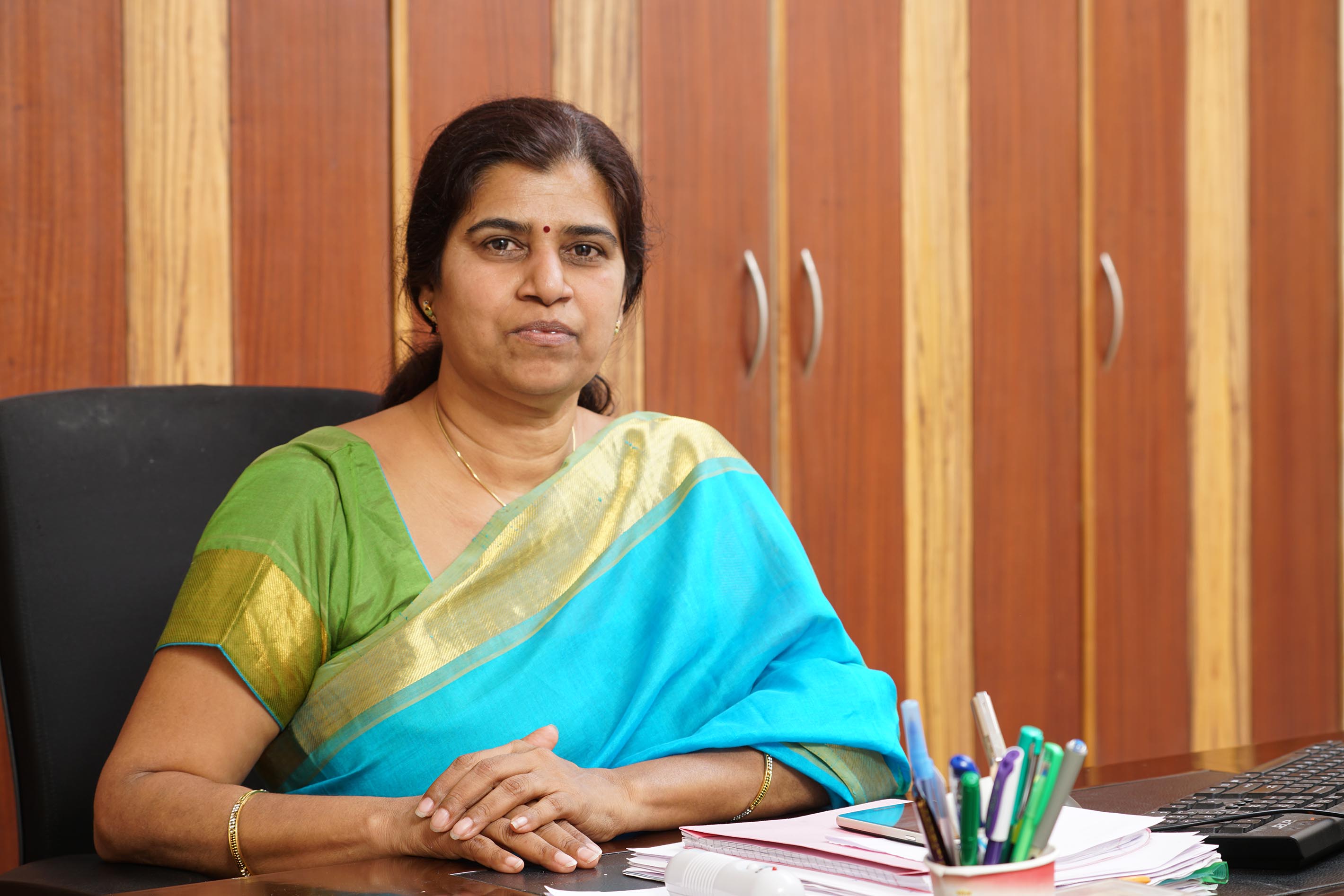 The function of education is to teach one to think intensively and to think critically. Intelligence plus character-that is the goal of true education.

DPS Vijayawada philosophy of education has always been meeting the needs of the individual child. Children acquire skills and knowledge easily if we can make the surroundings stimulating and purposeful.

The school besides academic excellence and intellectual development of the children endeavors to help them discover their innate talents and abilities. It seeks to instill good habits, positive attitudes and values such as good manners, discipline, punctuality, self respect as well as respect for others, dignity of labour, team spirit, compassion, freedom of mind and scientific temperament.

To inculcate these qualities the school offers a wide spectrum of co-curricular activities and work experience such as debate, dramatics, quiz, art, music and dance for the students.

We believe that students, parents and teachers all play a vital role in helping students to reach their greatest potential.

In the word of Goethe - there are only two lasting bequests we can hope to give our children-one of them is roots the other is wings.